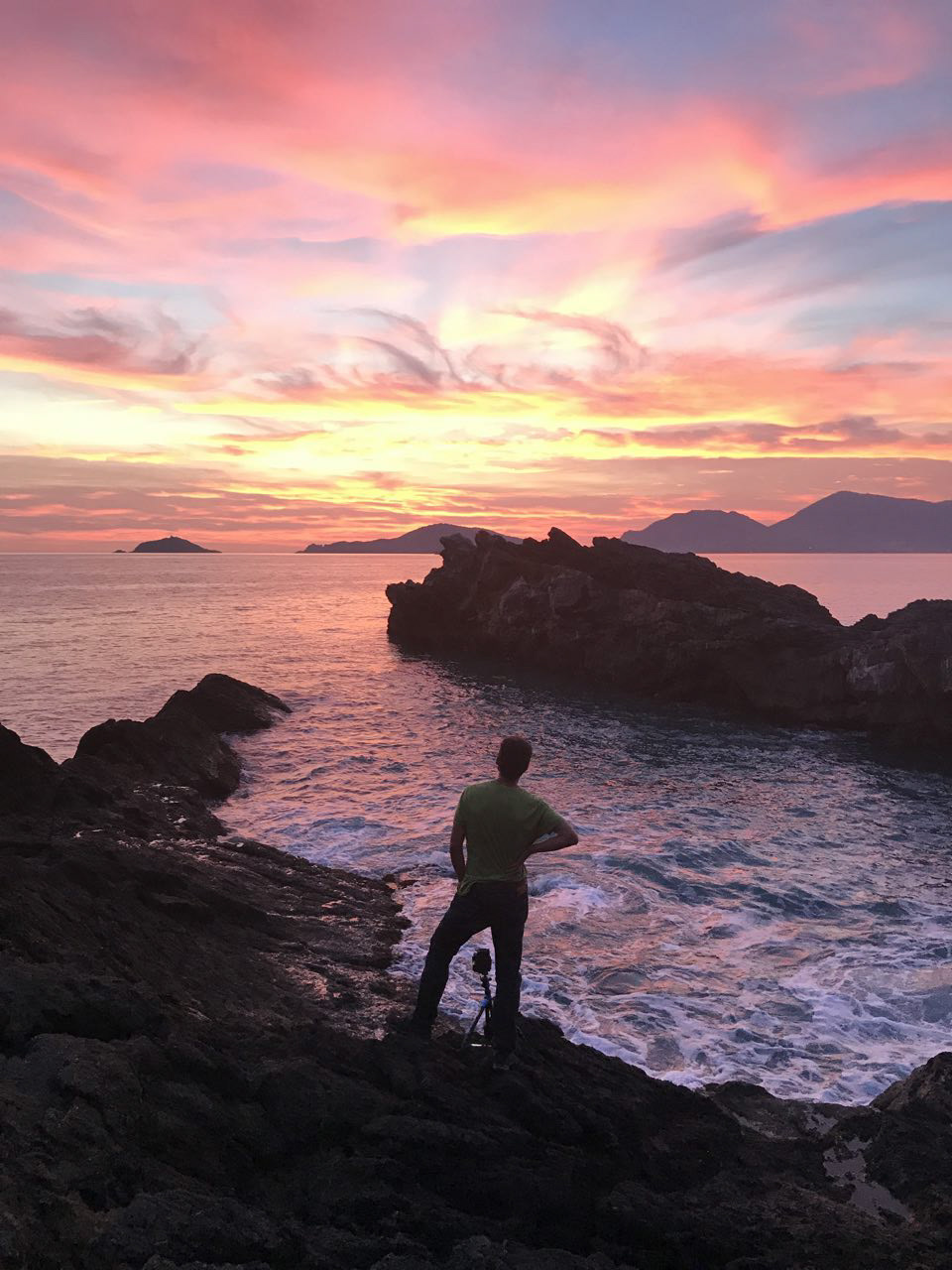 I was born in Milan in Italy in 1979 and have always been surrounded by cameras. It was inevitable that I was drawn to it.


By now twenty years have passed I bought my first digital SLR. Always as a self-taught, I tried to do almost all kinds of photography, always returning to my first true love:
landscape photography
and l
ong exposures
.

The search for the shot is what attracts me, the search for always new places that maybe say nothing to an inattentive eye but that with the right atmosphere can give wonderful sensations.
Consequently, the passion for travel cannot be missing: and this is what you will find on this site;
landscape photography
and
travel photography
, often the two are merged together because there is no better time to bring home interesting shots if not when you see new places, landscapes, cultures.
With eyes unaccustomed to what you put in front of you.
If you want ask something, or just say hello to keep in touch, feel free to push the button below. 
Thank you! :)